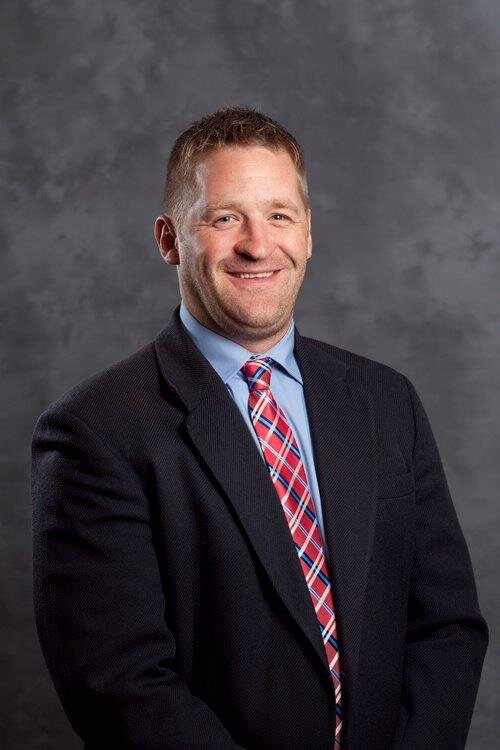 As I write this, it is the seacond day of the 2019-20 hockey season. Today is October 15th and yesterday was our first official day of practice. This is one of my favorite days of the year as it is the first time I get to see a lot of the new guys in red and white.
This year we have 18 returning players and 12 new players trying out. This gives us a total of 30 players trying out and we need to get that number down to 26-28 players in the next week. Next week, I will be releasing the next blog that will break down all of the new players that make the team. I am excited to see what the new guys have to offer. In the class of 12 guys we have 9 guys with junior-hockey experience, two guys that came to SJU right out of high school and one player that is a transfer from ACHA Club hockey. It is a good mix of guys that I feel will really complement the returning group that we have.
For this blog I would like to highlight our strength going into the year and the biggest question mark.
Strength:
Our strength going into the season starts with our goaltending. We have all three guys returning in senior Andrew Lindgren, junior Mac Berglove and sophomore Mike Magnuson. I feel that we have the best group of goalies in the MIAC and I will have a ton of confidence in whomever is in net. Andrew is a two-time All-MIAC goaltender and Mac has a career 92% save percentage. Both guys have a lot of college game experience and both will be ready to go this season.
Along with our goaltending is a defensive core that returns all but one guy who played in the MIAC Championship game last year. This group is led by All-MIAC recipient Jake Dittel. The other four returners are seniors Cole Souto and Adam Orn and juniors Troy Dobbs and Travis Brown. This is a solid returning group of defensemen to serve as our backbone this season.
Question Mark:
The biggest question mark, but the most exciting for me, is who will provide the scoring that we lost with our graduating senior class. We have our top two returning scorers back in seniors Brady Heppner and Kyle Wagner, but who will provide the second, third and fourth lines of scoring for this team? We have a lot of guys that we feel are ready to breakout this season and I am looking forward to seeing who will take on a more offensive role on this team. We are also going to try and get more scoring from our defensive core that was discussed as our strength. There are a lot of guys to be excited about, but it will be up to them to take the reins and really make a step forward offensively.
The season kicked off yesterday with practice, but our first official game will be on Saturday, Nov. 2 in Eau Claire. This will be followed up the following weekend with our home opener and first MIAC game of the season on Friday, Nov. 8 against Bethel. Before we even get to those games we have three weeks of practice, including two exhibition games against local junior-hockey teams. We will play the Granite City Lumberjacks of the NA3HL on Tuesday, Oct. 22 and the St. Cloud Blizzard of the NAHL on Wednesday, Oct. 30.
Thank you for all your support and we hope to see you at a game this season.
Go Johnnies!
Read More →